Mike's clients have included media celebrities, best-selling authors, Guinness World Record Holders, business professionals, entrepreneurs, and top sales producers. His clients have also been featured on such popular media as Dr. Oz, The Discovery Channel, Good Morning America, The Today Show, CNN, NBC, CBS, FOX, Regis & Kelly, and hundreds of radio shows across the US and Canada.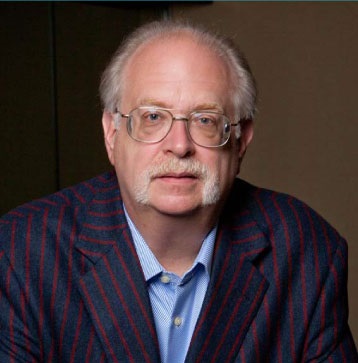 "When it comes to Sales, Marketing Publicity and Promotion, Mike's the real deal! I've had Mike appear on my panel of "experts" and also had him host a "roundtable" on how people can get FREE advertising and publicity. Mike has helped his clients, some that I know personally, sell millions of dollars of their products on both radio and television!"
- Dan Kennedy (Legendary Direct Response Marketer, Speaker and Copywriter)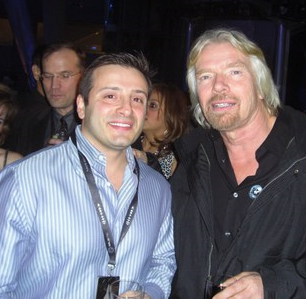 "What could be better than raking in bushels and bushels of money? Well, how about if it was all generated for FREE!!? Mike Van Norden is one of the true masters at generating massive amounts of free publicity for himself and his clients. Mike's No B.S. ebook is exactly that. No filler, No fluff, and most of all...NO THEORY! It's a must for anyone serious about unleashing the awesome power of free advertising and PR to grow their business. No matter what you're trying to promote, Mike's 101+ tips, strategies and secrets will open your eyes to a whole new world of hidden opportunities! In my book - Mike's the 'real' Publicity King!"
- Yanik Silver (Maverick Marketer, Best Selling Author & Internet Marketing Guru)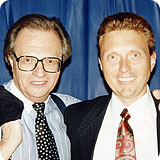 "Mike is truly in a league of his own when it comes to sales, business consulting marketing and publicity! His breath of knowledge in those areas never ceases to amaze me. At my level, I can only afford to work with he best in the business and Mike has been my trusted adviser for over 22 years! No one person has EVER produced the results for my company that Mike Van Norden has! He has been DIRECTLY responsible for several MILLION dollars in sales of my products over the past 22 years! It's comforting to know that I can pick up the phone at any moment to pick Mike's brain and tap into his wealth of knowledge. If I could only choose one consultant, mentor or coach, it would be Mike, hands down!"
 - Dr. Ted Broer (Best Selling Author)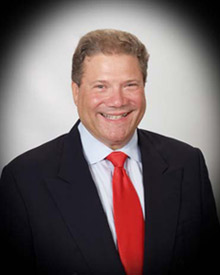 "Mike has been been my sales and PR Mastermind for over 20 years! His mentoring and coaching transformed me from an educator/school teacher with no knowledge of sales and marketing to a sales, marketing and PR machine! Mike personally orchestrated over 300 radio interviews and dozens of TV interviews. That incredible publicity for my products helped lead to millions of dollars in product sales!"
- Howard Stephen Berg (World's Fastest Reader, Best Selling Author, Media Celebrity)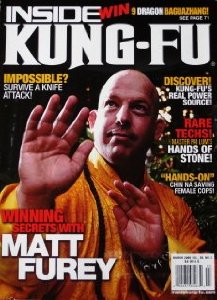 "One of the best investments I've ever made is in Mike Van Norden and his 'Elite Mastermind Group' I heard about through Dan Kennedy's Newsletter. I even include my interview with Mike in my programs as a bonus! Mike is the true Prince of PR and Marketing!"
- Matt Furey (Best Selling Author, Marketing Consultant, Wrestling Champion)