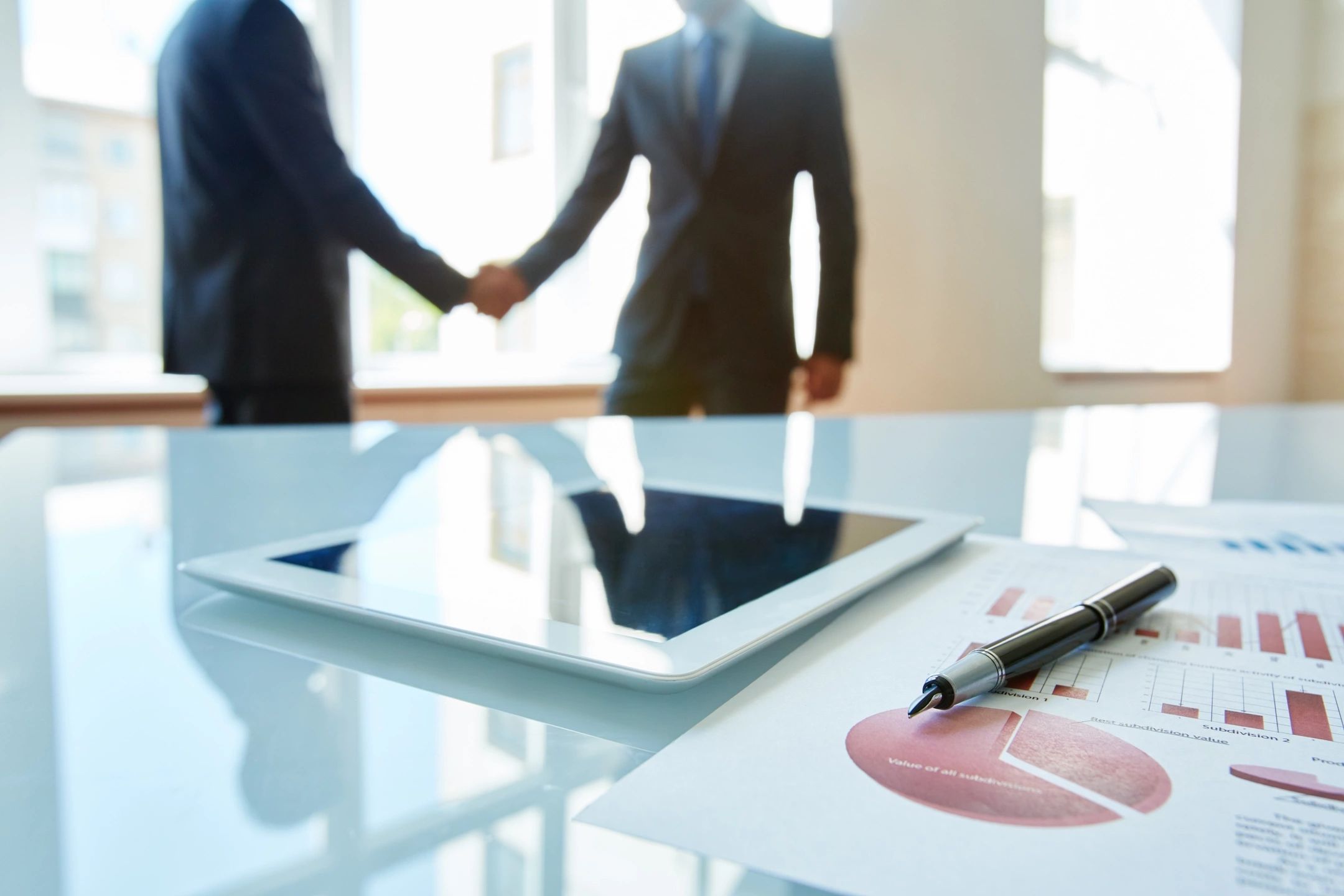 Real World Sales and Marketing Solutions
I offer solutions for real sales problems.  I use and build upon my sales strategies everyday, because, like any good salesperson, I'm out in the real world closing deals and making things happen everyday.  I know what it takes to go from struggling in a sales role to being the top producer of a company.
NO Hype. NO Theory. Just Results.
Being successful in sales means results. It means deals closed. The kind of success where you have the knowledge, the capability, and the drive to be able to confidently say, "Yes" to a commission only or largely commission based career with no worries.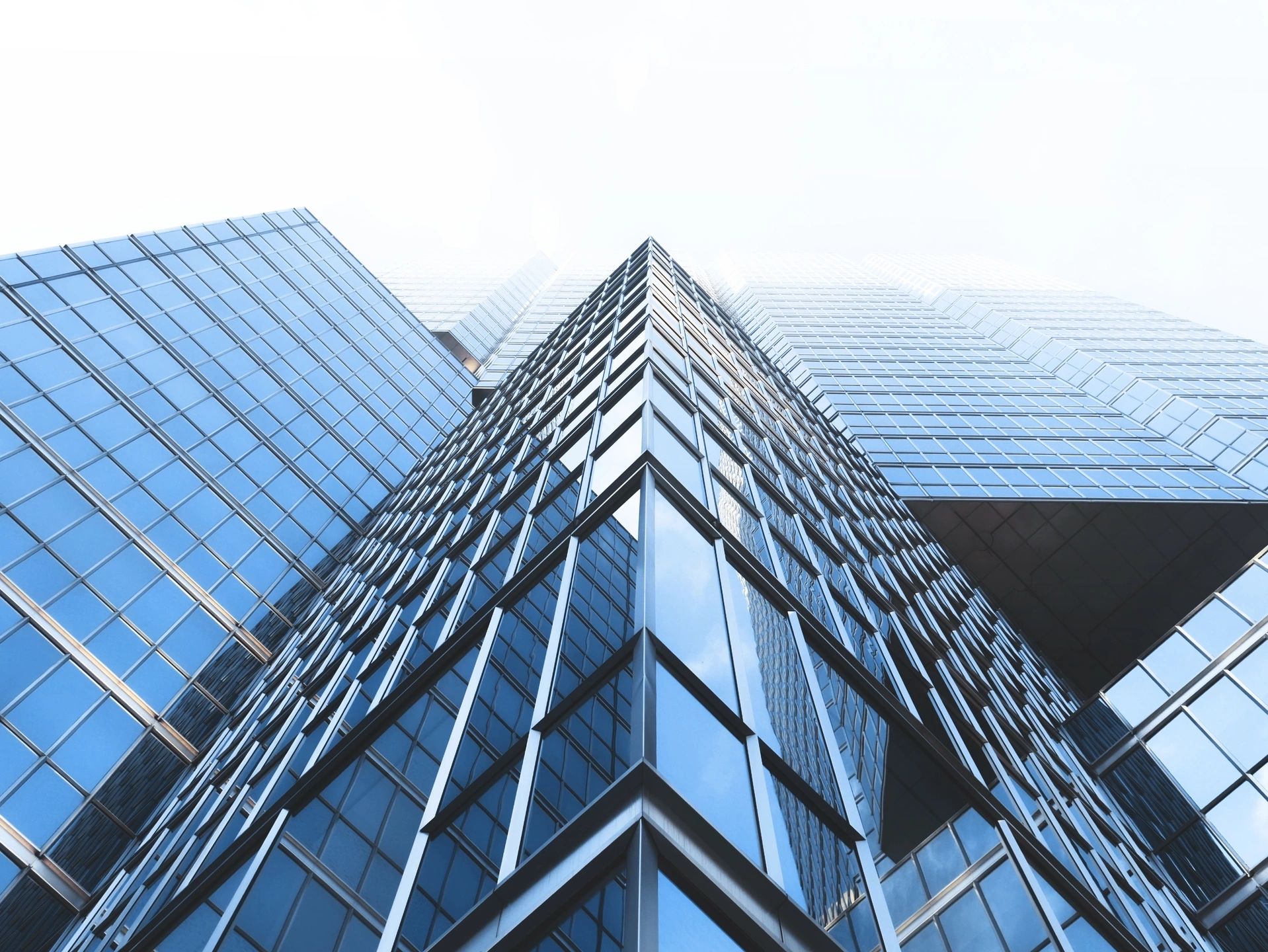 Contact Us
Feel free to contact us and we can discuss setting up a consultation. You can also subscribe to MarketingMike.com to receive updates and sales information!